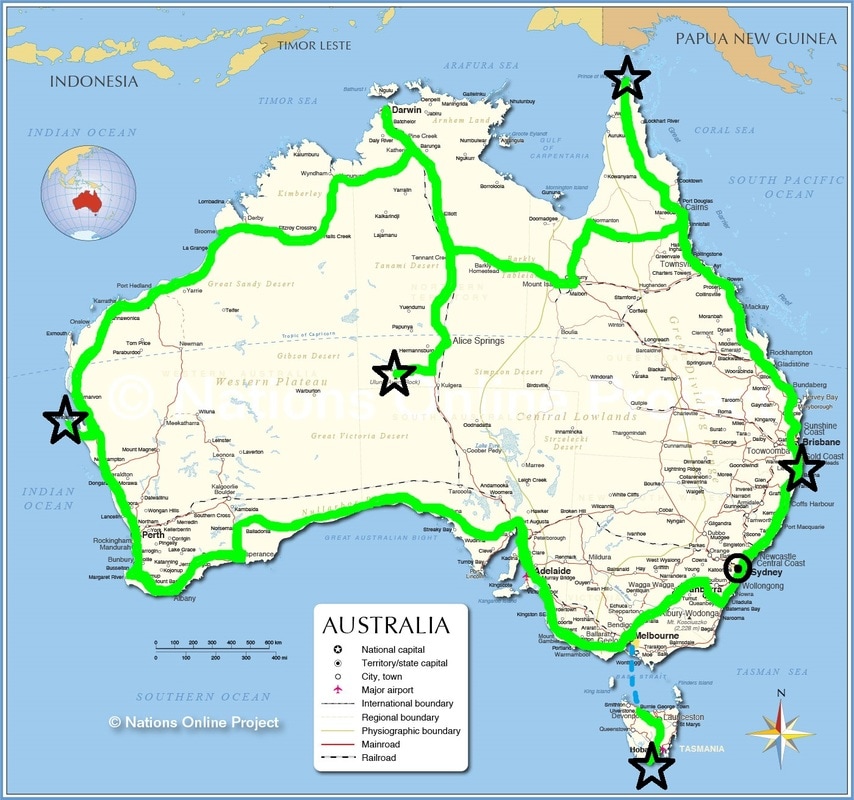 In memory of a brother lost
A cycling journey of 20,000 kilometres in 200 days in a bid to raise money and awareness for the cause of roughly 3027 deaths in Australia every year.
Everyone knows someone - or has been someone - who has suffered from anxiety and depression. If this journey can prevent even a single one of those deaths, the death of someone else's loved one, then it will be worth it.
This is the journey Jase talked about making in life.
I will do it for him, keeping him alive in my thoughts and heart through the 180 sunrises and sunsets the journey takes."
So what's this Ride for Jase?
Jase was a brother, a son, an uncle, a friend. He was loved by so many. And yet, as is often the case with those who struggle with depression, he was adept at hiding the extent of his illness from so many people who loved him.
Sadly, on the 17th of November 2015, Jason lost his battle against this illness.
In the months leading up to his passing, Jason spoke often about wanting to travel around Australia. A dream and adventure that I thought would be amazing to share together one day. Something to look forward to.
It was my sister Emma who made me realise that this journey was still possible. But instead of this journey being just Jase and I, there would be all his family and friends along for the ride.
All the people who knew him, but who didn't get the chance to help him through his difficult times and didn't know what he suffered. A way for them to contribute to a dream of his and help others who are struggling.
And all the people who didn't know him, but who would join us in this venture anyway in whatever way they can, because of a similar loss or a similar struggle.
l will attempt this journey by bike, cycling between 18000 and 20000 kilometres in six months, taking Jase's ashes with me on the journey he couldn't make. He will see in spirit the beauty and magnificence that he was unable to experience in life.
This ride is much bigger than me and belongs to so many. A journey to encompass life, embrace grief, and to show that you can achieve beyond your wildest dreams, so long as you still dream.
A realisation that you are never alone!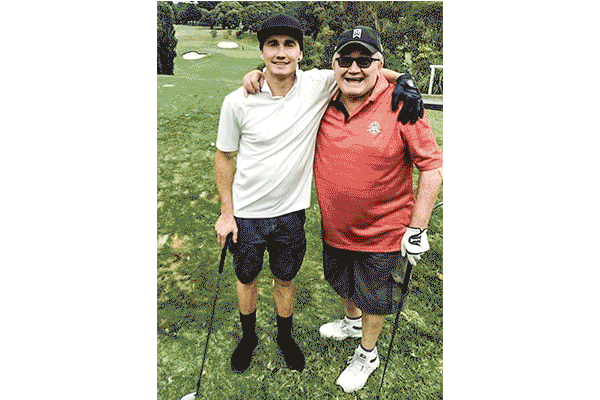 Raised So Far
$387,740.07
Help us raise vital funds